Dadra & Nagar Haveli Tourism
Another union territory is in the western part of India is Dadra and Nagar Haveli. It has two different parts as per geography, Dadra that is encompassed by Gujarat and Nagar Haveli that is between Mumbai and Gujarat. Silvassa, a famous vacation spot for the tourists is also in Dadra and Nagar Haveli, in fact, it is the administrative headquarters of this Union Territory. You can also experience the Portugal architecture and tribal culture here. You can spend your time with leisure and peace at Dadra and Nagar Haveli.
With the hills of the Western Ghats and surrounding lush greenery, it is an ideal indulgence into the wild side for a tourist and its Portuguese heritage makes it famous amongst the history enthusiasts as well.
Located in the southern region of Gujarat and close to Vapi, Silvassa is the capital of the union territory Dadra and Nagar Haveli and is famous for its greenery, exotic resorts, industries and tax – free alcohol. Silvassa is a treat for adventure enthusiasts with several water parks based activities available to its visitors. It is also a paradise for those looking for handmade products. Kilvani Road is the main market in Silvassa where handmade products like Warli paintings and paper bags are sold. People who love to experiment with food have a wide range of options available to them at the restaurants in Silvassa, mainly focusing on the local Gujarati cuisine along with international cuisines including Italian, Chinese etc.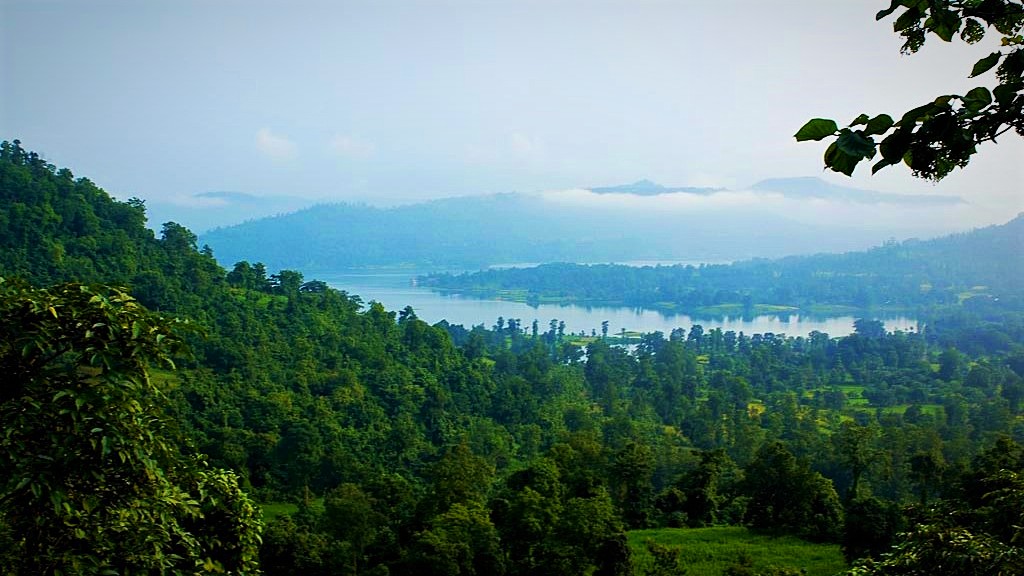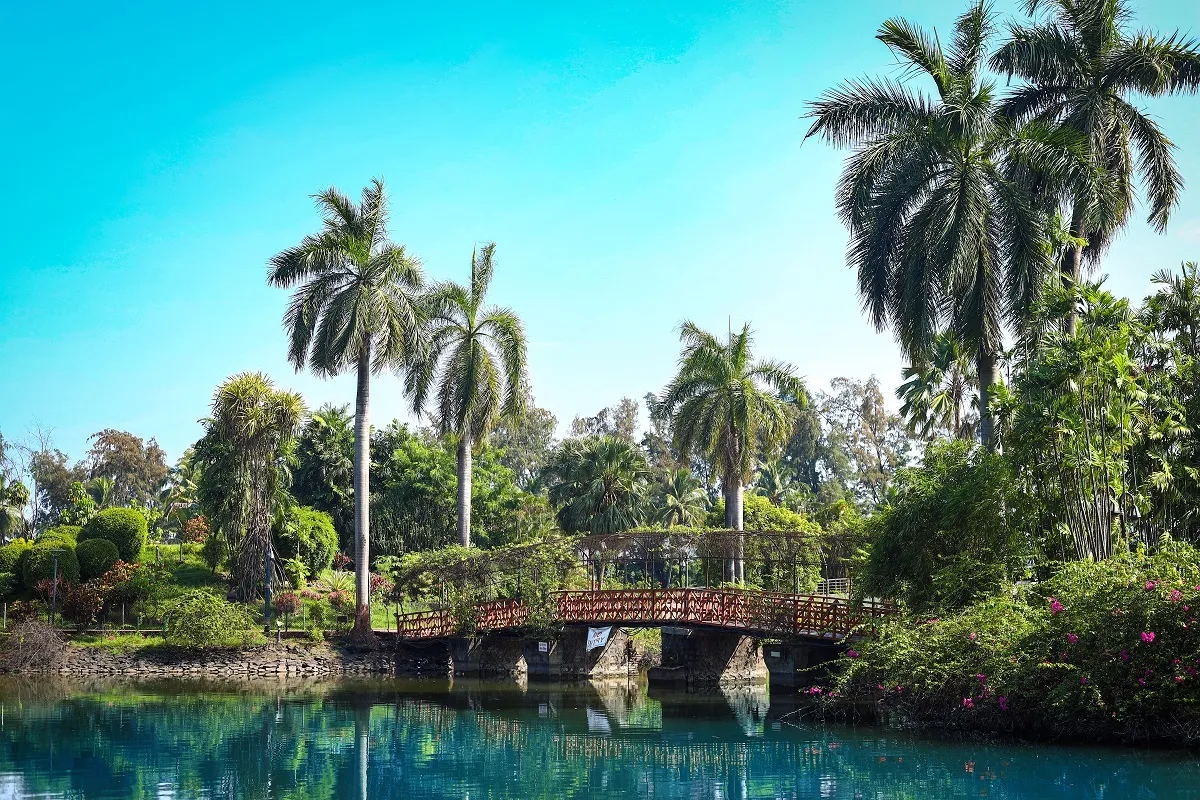 Explore a myriad of our mind-boggling locations
40 kms away from Silvassa, the capital of the union territory of Dadar and Nagar Haveli, Dudhani is a large lake that has emerged as a popular tourist attraction in recent years. The construction of Madhuban dam on the Daman Ganga has resulted in the formation of a waterfront in Dudhani, taking advantage of which, the tourism department of Dadar and Nagar Haveli has invested in making Dudhani a popular destination for water sports. It is popular among the residents of Mumbai, Surat, Valsad and Vapi.
The scenic landscape, water sports and the opportunity to closely know and interact with the native tribes of Dadar and Nagar Haveli. If all of this makes up for a good holiday plan for you, Dudhani is the place to be. Every year a huge number of tourists visit the place for adventure spots in the enchanting landscape of Dudhani.
As 60% of Dadra and Nagar Haveli are made up of hills, the road to Dudhni lake is fantastic too. Upon reaching the lake you will be immersed in the beauty of it. You can also enjoy boating in the clean waters of the lake. The place is a reservoir of the Madhuban Dam. It is generally full to the rim in Monsoons and the water level is low in normal times.
Another reason why tourists visit this place is this old-world architecture. It is a huge temple, which is beautifully built and maintained. If you are looking for peace of mind, then you are sure to find it here. You can also look at the amazing cravings done here that elevates the beauty of the architecture of the temple. Another thing about this temple is that it is located at the banks of Daman Ganga River, which is another spot for you to explore.
Silvassa Vasona Lion Safari
A little adventure always adds to the fun element in your vacation. So, here is a cool thing to do when you are in Dadra Nagar Haveli. You can go to a Lion Safari in Silvassa. You can spot lion and lioness lazying around near the bamboo trees from close quarters. So, if you are going around the place with your family, then don't forget to take your little ones here.
Another Lake in Dadra and Nagar Haveli is Vangana Lake. It is surrounded by acres of lush greenery, where you can sit and relax. It is a beautiful lake in the island garden complex and you can enjoy boating in paddle-boats here. You can also feed ducks and fishes and also turtles present in the lake. The place is picture-perfect. So, if you are looking forward to exploring a place where you can relax and distress yourself, then this is the perfect spot. The eateries on the shores are a major magnet for visitors to have something to munch on whilst admiring the beauty of this setting.
Explore Best Tours Packages